Private Brands
A Private Label Supplier for Over 30 Private Label Automotive and Heavy Duty Filter Lines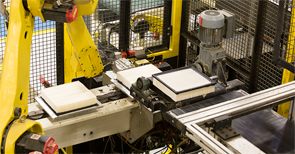 Champion Laboratories is one of the largest private label filter manufacturers in the world with global distribution for our customer and partners.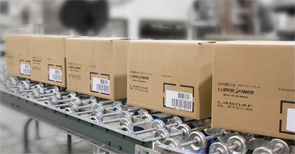 We are a producer and distributor of a full spectrum of filtration products, from premium retail brands that are sold to many of the nation's top automotive retailers to world-class, competitively priced products supporting nationally known private brands.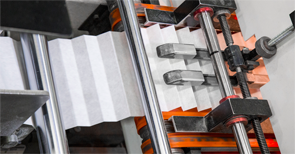 We offer a complete product assortment of automotive filters with over 10,000 skus covering light-duty through heavy-duty applications.