UCI Sister Companies
Other Aftermarket and OE Parts Companies Under the UCI International Umbrella
UCI International, the parent company of Champion Laboratories, is a leading designer, manufacturer and distributor of a broad range of aftermarket and OE parts, including automotive fuel pumps and vehicle cooling systems.

Airtex
Recognized as a leader in the design and manufacturing of automotive fuel pumps in North America, Airtex leverages its considerable expertise to bring leading fuel pump solutions and unsurpassed technical support to the automotive aftermarket, OEMs and specialty manufacturers.
---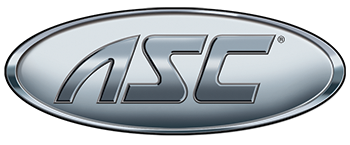 ASC Industries
As a leading North American water pump supplier, ASC Industries works directly with original equipment automotive companies on design and manufacture of OE water pumps for today's most popular domestic vehicles.